Posted by Purvines Racing/BPD on May 17th 2022
NGPC Round 6 May 14-15 Bunker Hill MX. It was a treat for all of us to come to a new venue for the series this season and learn a new track. Shockingly, we were all surprised by the amount of sandy terrain that track offered. The track crew who put on the event did amazing on the prep and ran a very smooth operation.
Trevor showed some good speed throughout the weekend, but struggled to find his pace to put him in the lead pack. We are all finding out where we need to be with the data from this new venue.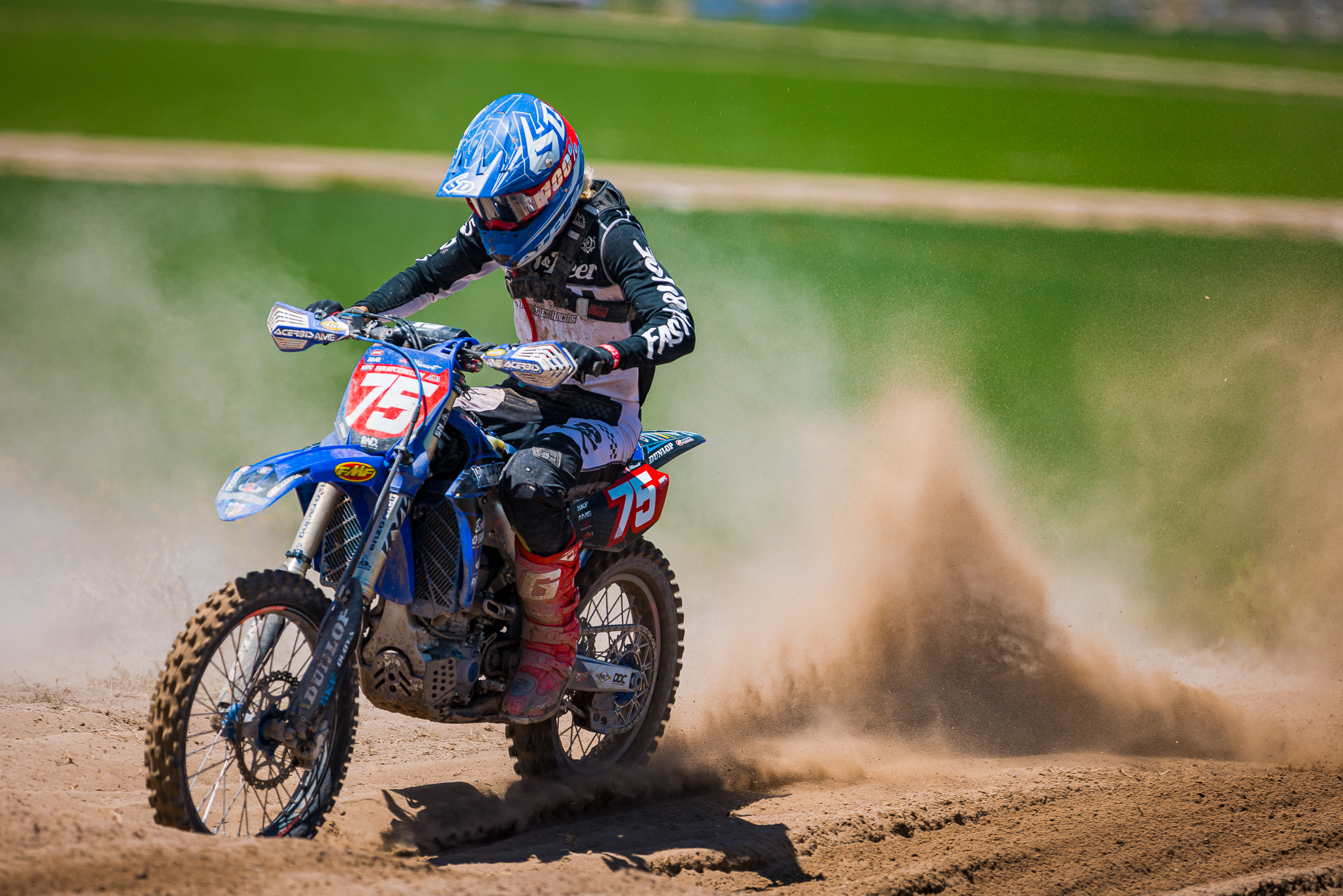 In his words:
"P.6 on the day. Got a rough start which set me back a bit but charged into the top 6 I believe. Made a couple of quick passes and picked some guys off. Had a couple of close calls which were hard to rebound back from but kept them honest for the first half before pit. I was having some rear brake issues I think from dragging it which made for some costly mistakes. No excuses, got out worked out there, but happy to finish after the last 2 rounds. Onto the next! Thank you."
Thomas ripped a solid holeshot and lead the majority of the first lap, but faded back to 6th. He found a rhythm that got him going again to claim a 4th place finish.
In his words:
"Had an awesome weekend in Delta Utah for round 6 of the NGPC series. Executed my start perfectly, got the holeshot and was able to lead for most of the first lap, which felt awesome! Faded back to 6th and then was able to get back into 4th. The track this weekend was awesome and I can't thank the whole team enough for all the support. We are making progress! Happy to go into the long break on a positive note! "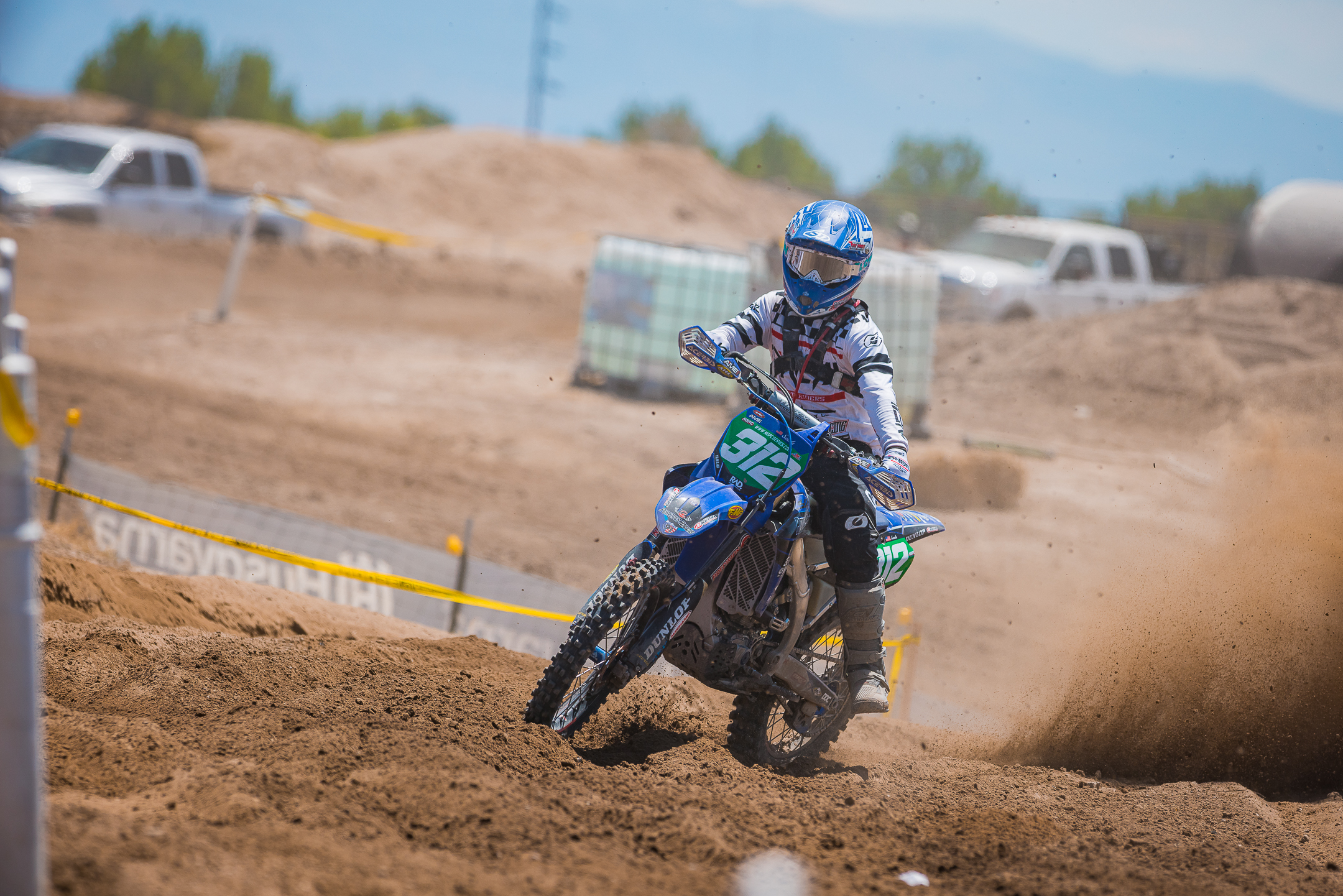 Justin finished 2nd place on Saturday during the vet pro race and looked good ringing out the 250 in the sand against the 450s in his class. He took that momentum into Sunday for the pro race, but would fall back to 5th after struggling to settle into a pace that would conserve his energy. The last couple laps he lost steam that he needed to make the final push.
In his words:
"We had a little bit of a off weekend. Struggled all day and just couldn't find my flow and pretty much felt like I was just riding around pretty bummed about my result but all we can do is get stronger over the break and come back better."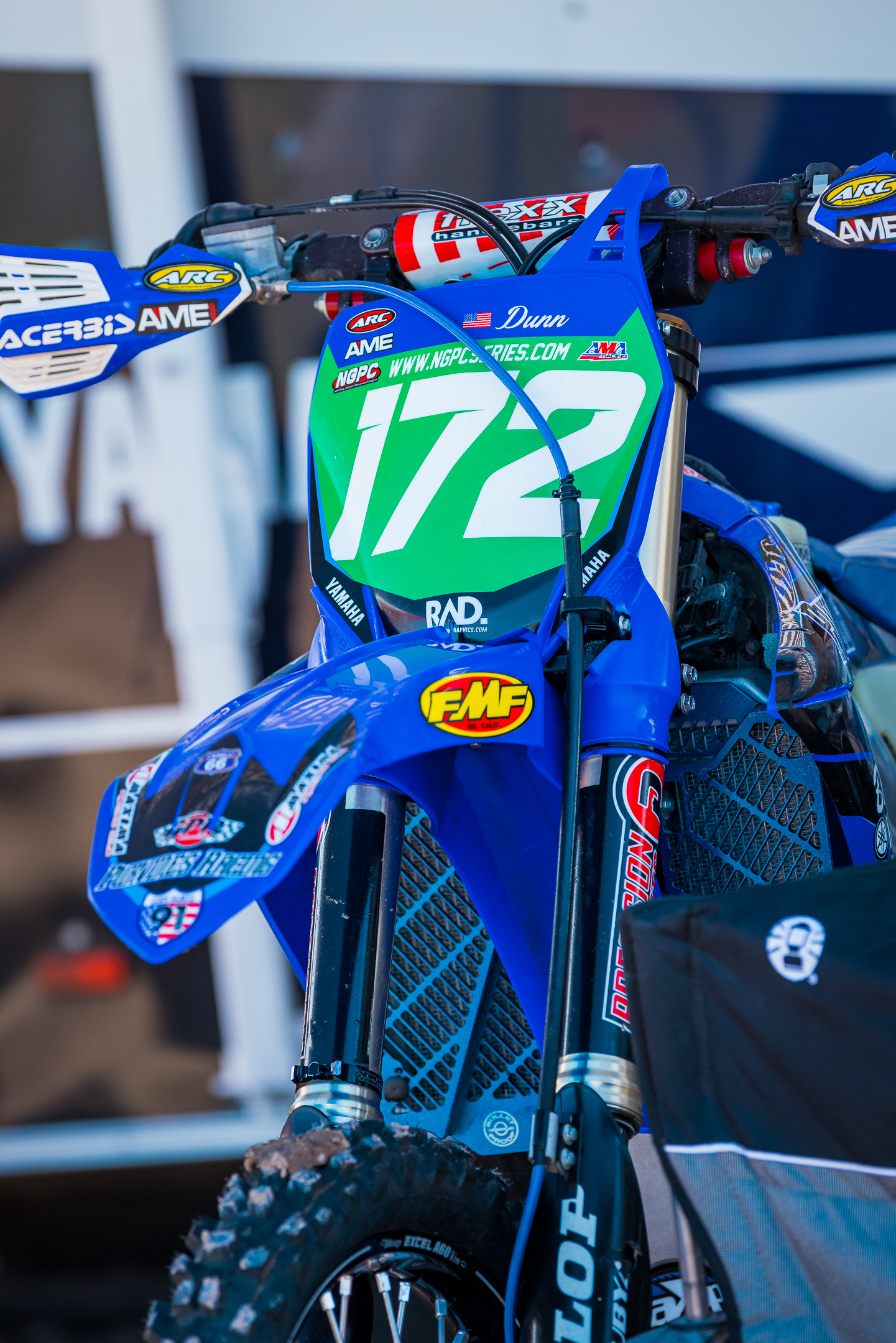 Bullet Proof Designs is a proud sponsor of the Purvines Yamaha Race team. We help support the team with the ultimate protection pieces, our radiator guards, swingarm guards and rear disc guards are put to the test every race weekend with the team.